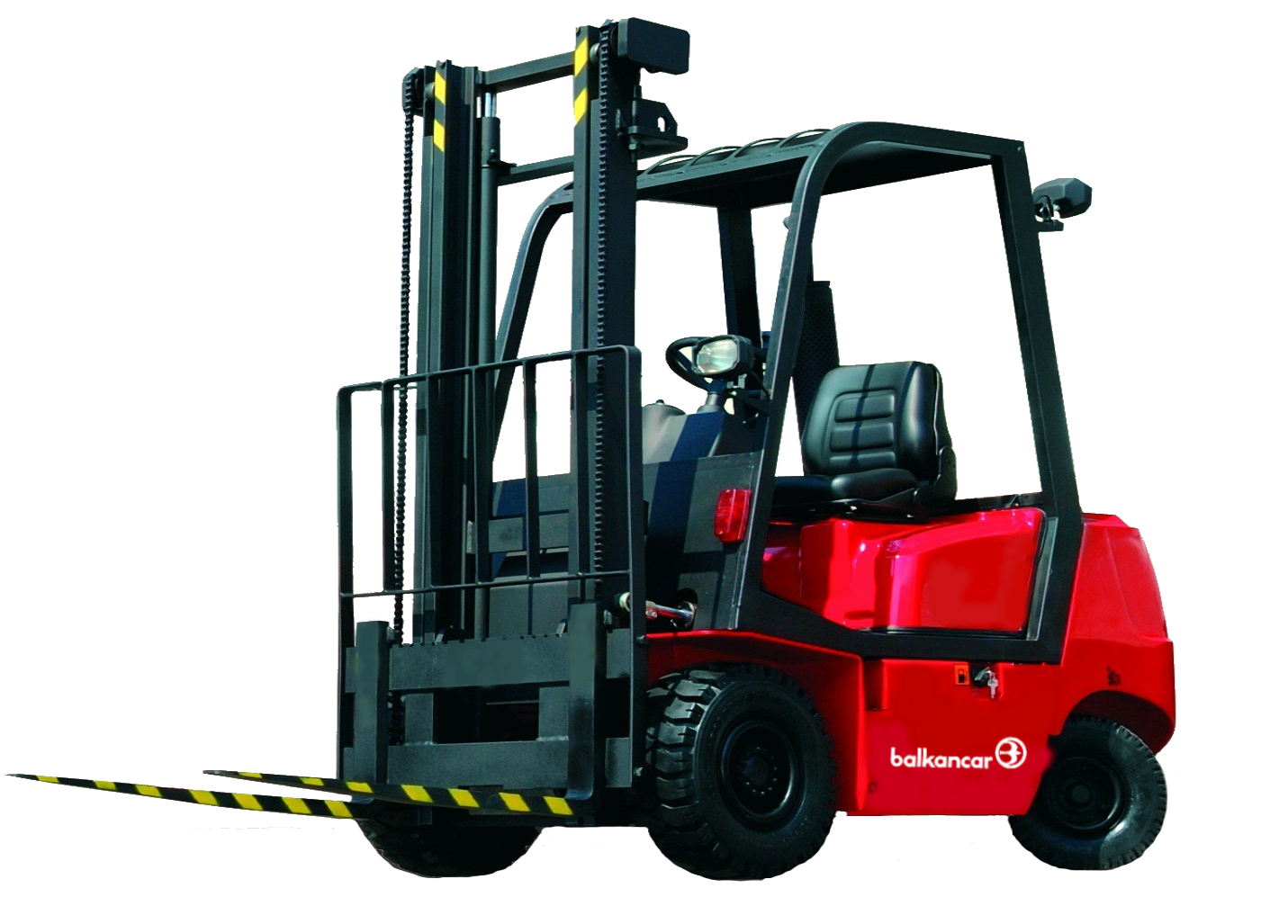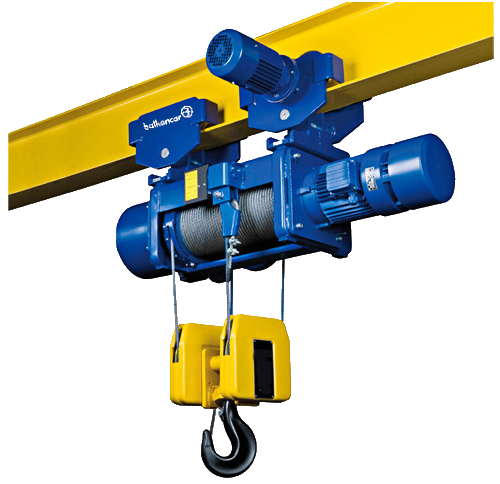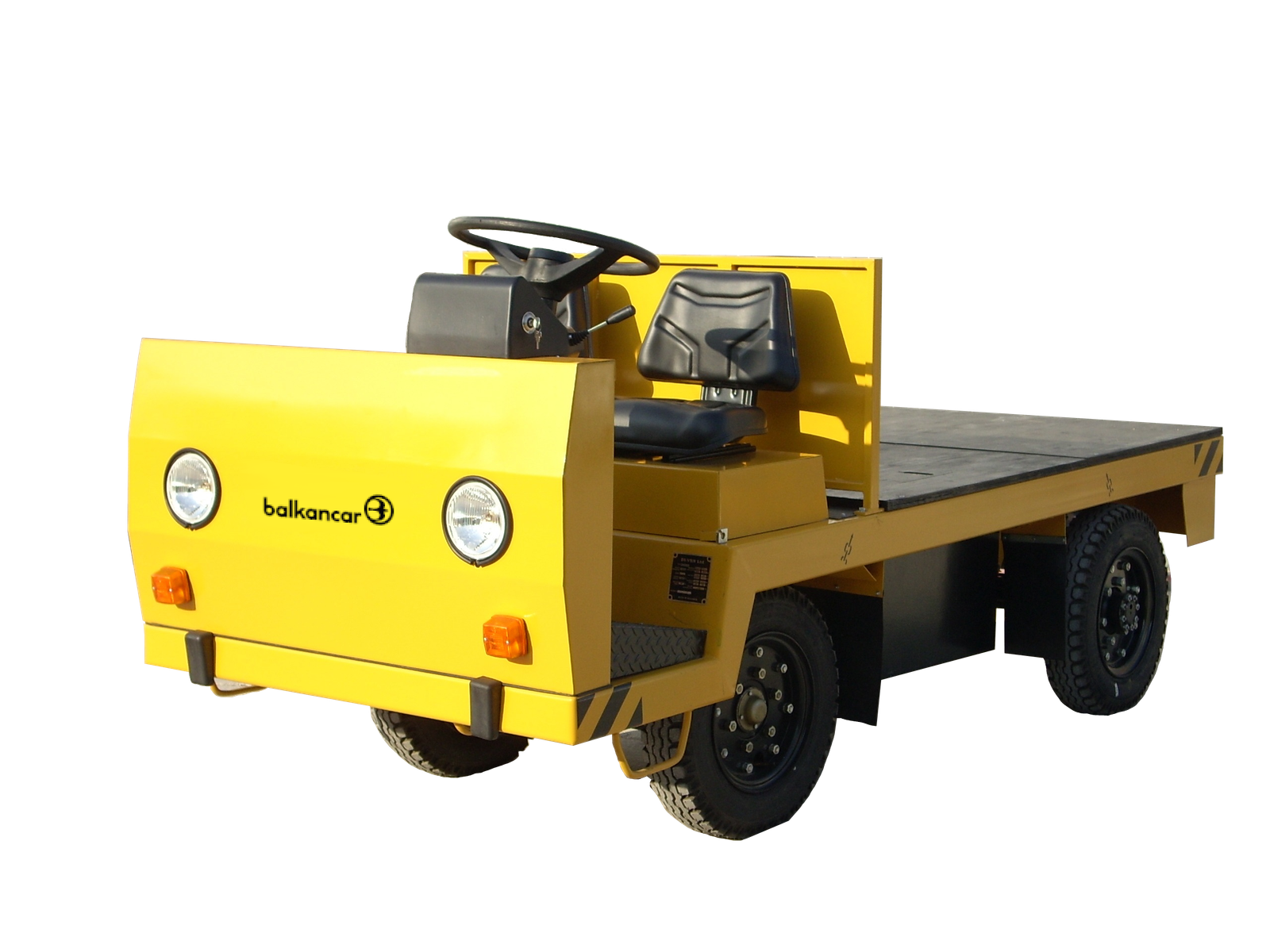 OVEr 60 Years of experience
NEXT Generation Forklifts
Just get in touch with us and our professional staff will help you pick the best equipment for your needs
Click on the images below to learn more about the individual products.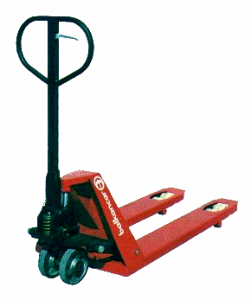 Pedestrian controlled pallet truck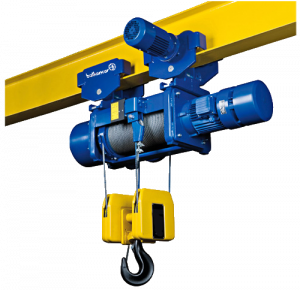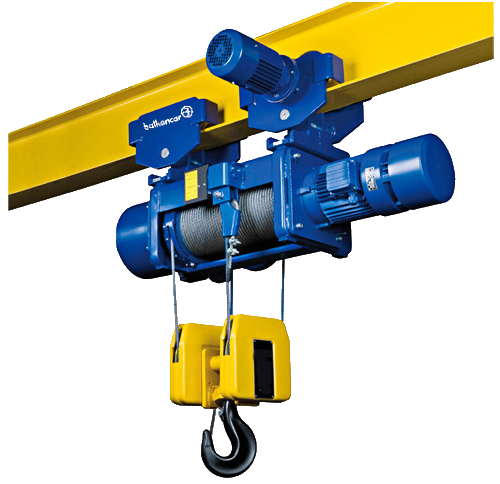 Electrical hoists and cranes

Don't take our word, hear it from our clients. Client happiness is our utmost priority.
"I really like their service, I guess now they have got a new lifetime customer. The spare parts which we got were genuine and fit well the forklift we had from before."
"The new Platform truck which I got from them was the perfect solution for our warehouse and it works perfectly!"
We take pride in every forklift we have produced. We have grown a lot with our work years.
Forklifts produced over the years